This technology is currently unpublished at the request of the university.
ATTAC™ Antigen-Targeted Therapy Against Cancer
A powerful new personalised anti-cancer vaccine program, based on the patient's own cancer mutations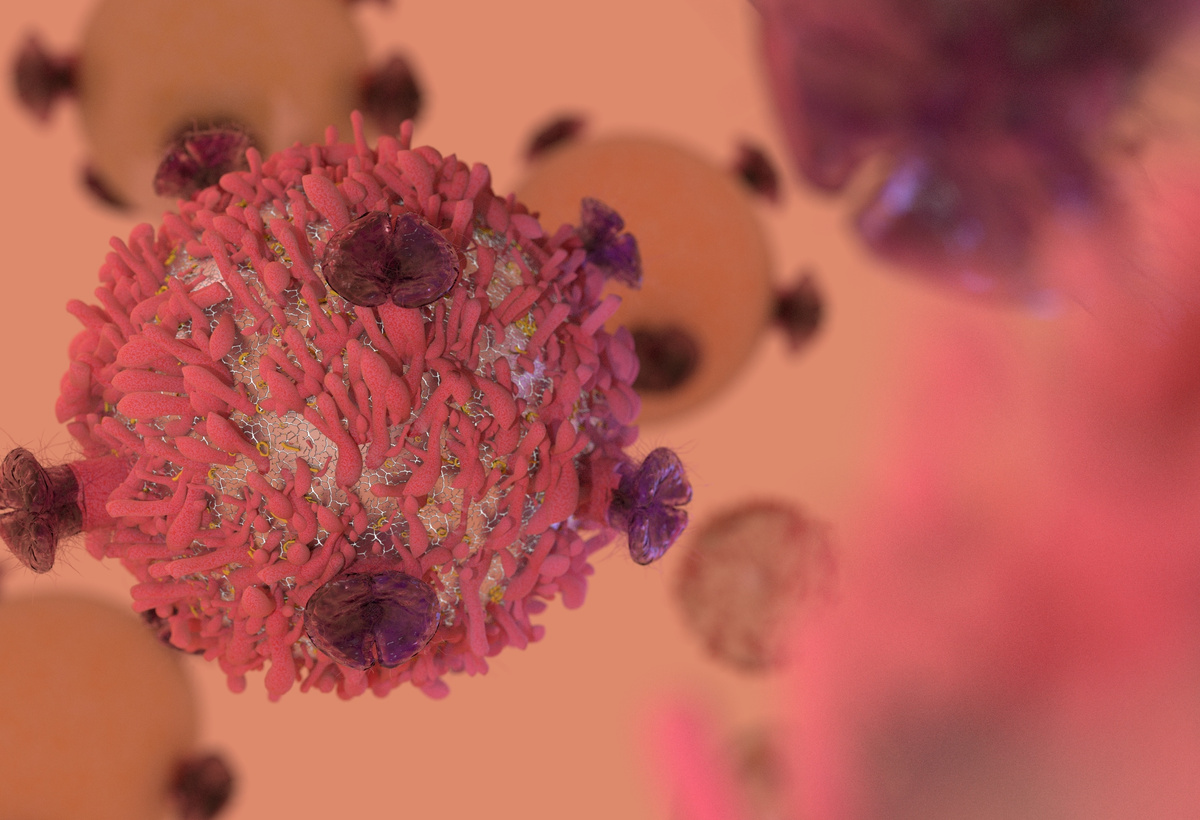 Patents
Provisional patent applications are being developed that protect 1. The clinical monitoring of metastases development and 2. The method of determining the optimal personalized neoantigen selection.
Seeking
Commercial partner
Development partner