University of Western Australia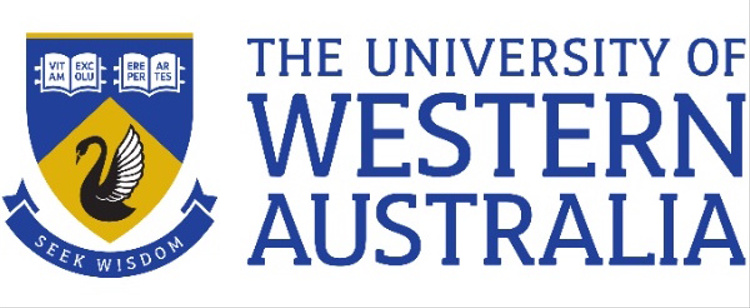 Overview
The University of Western Australia (UWA) was established in 1911 as the State's first university. More than 100 years later, the University is now home to nine Faculties and Schools and a number of Research Institutions and Centres. Based in Perth, Western Australia, UWA contributes to global knowledge, while meeting the needs of local, national and international communities.
UWA is consistently ranked in the top 1% of the world's universities, including the internationally-recognised Academic Ranking of World Universities' Top 100 listing. In 2014, UWA was one of only eleven universities worldwide to achieve a QS Five Star Plus rating. The University was awarded the maximum rating of Five Stars in the following areas: research; employability; teaching; facilities; internationalisation; innovation; specialist criteria and access.
Research
At UWA, researchers are harnessing the powerful capability of state-of-the-art research facilities to meet global demands for world-class innovation within the resource sector. These researchers tackle global, regional and local issues to make the world a better place. Their research translates into economic, social and environmental impact.
UWA is home to a number of industry-based research centres and institutes, including the Energy and Minerals Institute, the Institute of Agriculture and Oceans Institute. From these, the University is working with industry and government on tackling solutions that address pipeline stability and deep-water engineering, CO2 sequestration, mineral exploration, soil science, harnessing alternative energy, environmental impact and the myriad associated human resources issues such as occupational health and safety, sleep science and leadership development.
Collaborate
The Research Development and Innovation (RDI) office works with industry to facilitate collaborative research projects and access to new technologies. This includes support for the protection and commercialisation of intellectual property (IP) created at UWA.